People
Patrick Shafto
Henry Rutgers Term Chair in Data Science & Associate Professor of Mathematics and Computer Science, Rutgers University - Newark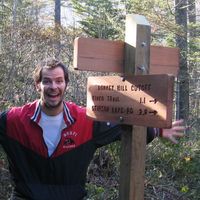 I am Henry Rutgers Term Chair in Data Science and Associate Professor in the Department of Mathematics and Computer Science at Rutgers - Newark. I am also affiliated with the Institute for Data Science, Learning and Applications (I-DSLA) and have appointments in Psychology, Rutgers Business School, and the Center for Molecular and Behavioral Neuroscience (CMBN) at Rutgers.
See my Curriculum Vitae.
Current Funding
DARPA XAI: (2017-2021)
NSF Science of Learning collaborative: (2016-2018)
NSF EAGER MAKER (CISE): (2016-2018)
NSF Cyber-human systems (CISE): Perception and Augmented reality (2015-2018)
NSF INSPIRE (CISE, SBE): Human algorithm interaction (2015-2018)
Open source software projects
Postdocs
Bruno Richard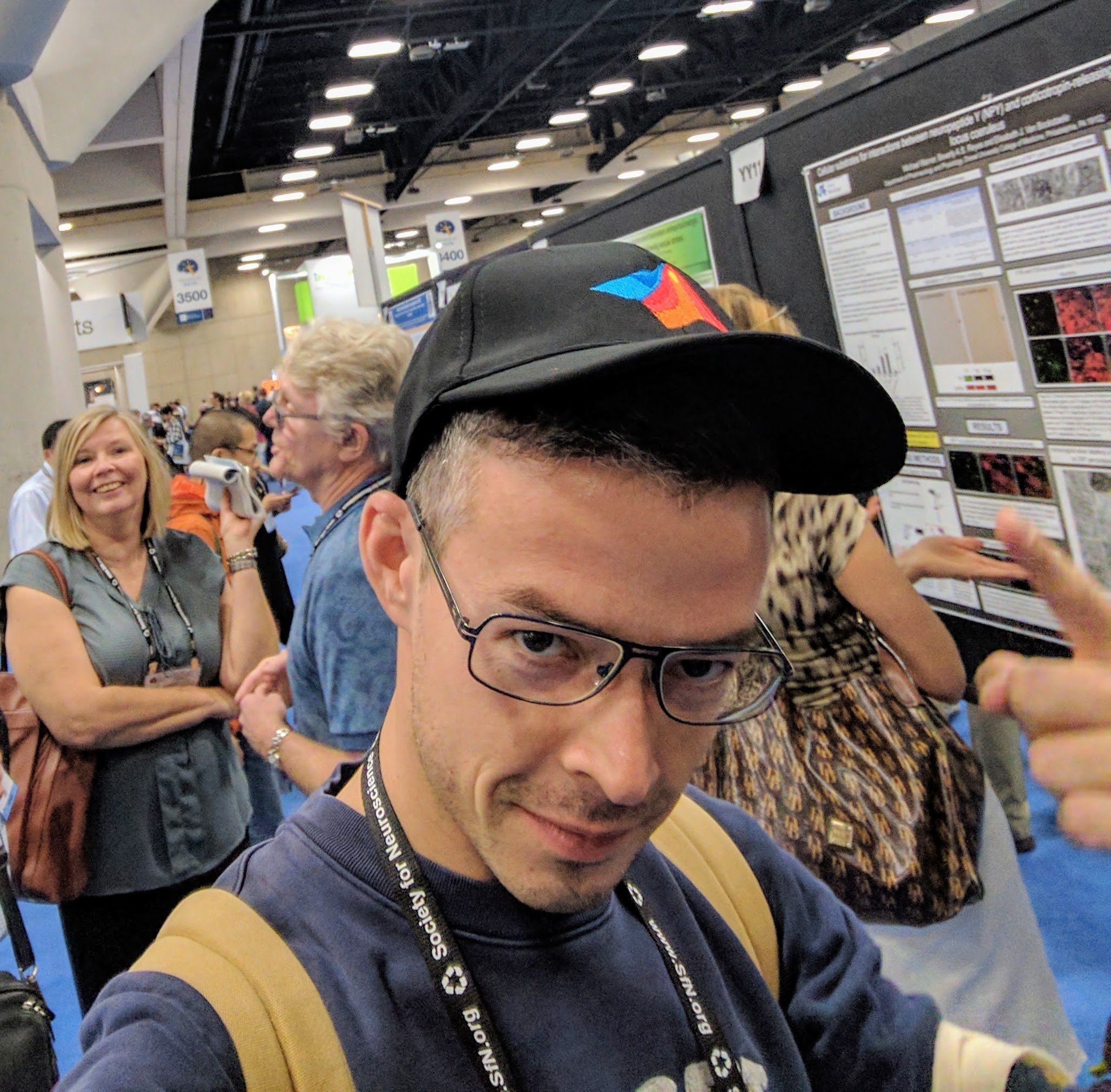 I am a postdoctoral associate in the department of Mathematics and Computer Science at Rutgers University - Newark. I earned a B.A. psychology from Concordia University in Montreal and continued on to complete my Ph.D. investigating human sensitivity to natural scene statistics with Aaron Johnson and Bruce Hansen. I then spent 18 months in the UK as a postdoc in the Department of Psychology at the University of York working on a project investigating the neural mechanisms of binocular vision.
My research focuses on the study of early visual mechanisms. Specifically, I am interested in defining the association between the characteristics of early visual properties to the statistical properties of the natural environment. I rely a combination of psychophysical, neuroimaging, neurostimulation, and computational modelling methods in my research. In the CoDaS lab, I am part of the virtual reality project, which aims to modify human perception by altering the statistical properties of the environment.
Chi-Ken Lu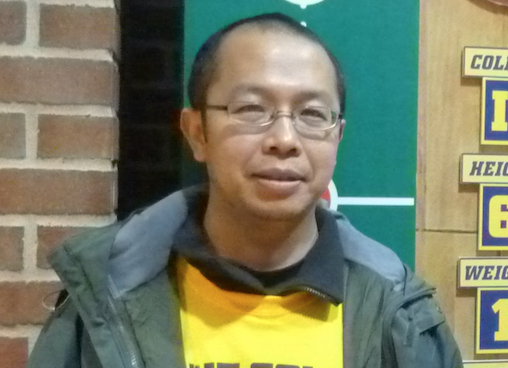 Dr. Chi-Ken Lu is currently a postdoctoral associate in CoDaS Lab at Rutgers University - Newark. By training, he is a physicist (Ph. D. from National Chiao Tung University) as well as an electrical engineer (BS and Master from National Tsing Hua University). His research focus is to formulate the Bayesian teaching using Gaussian Processes, and he works with the example of teaching a general function to Gaussian Process Machine by providing a set of optimal data. Dr. Lu has published many papers and served as reviewer in the field of theoretical condensed matter physics and mathematical physics.
Pei Wang
I am a postdoctoral associate in the department of Mathematics and Computer Science at Rutgers University - Newark. I earned a PhD in pure mathematics at Rutgers-Newark with Mark Feighn working on Geometric Group Theory.
My current research is in formalizing the implications of cooperation for learning.
Scott Yang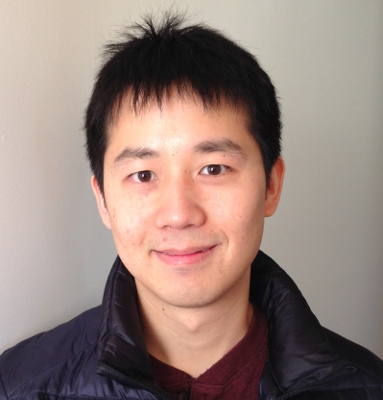 I am a postdoctoral associate in the Department of Mathematics and Computer Science at the University of Rutgers - Newark. I received my PhD in biophysics from Simon Fraser University where I worked on developing probabilistic models of DNA replication. I then spent three years at University of Cambridge as a post-doc, investigating active sensing in human eye movement.
My current research endeavor includes using Bayesian teaching for explainable AI, coming up with unifying models of active learning and instructional pedagogy, understanding recommender system as iterated learning, and exploring the representation implication of cooperation in inference. My website is here.
Wai Keen Vong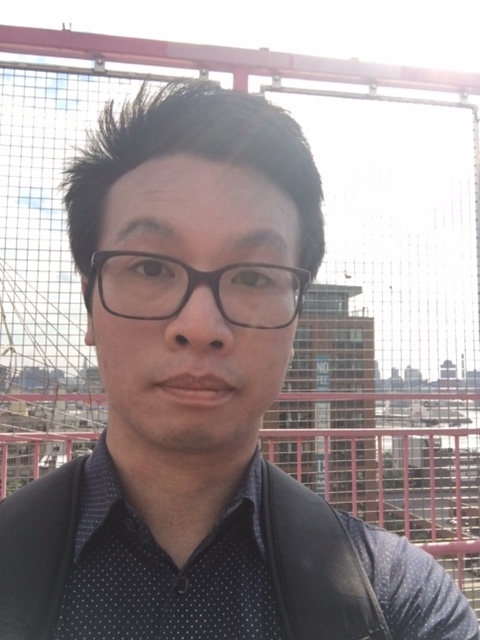 I am currently a Post-Doctoral Associate in the Department of Mathematics and Computer Science at the University of Rutgers - Newark. Previously, I completed my PhD in Psychology at the University of Adelaide with Amy Perfors, Daniel Navarro and Drew Hendrickson, where my research explored how both structure and label information shape how people learn categories.
My current research interests are in areas such as pedagogy, cooperation and explanation, particularly as they relate to knowledge of concepts. From a cognitive science perspective I'm interested in the kinds of conceptual representations that allow people to learn and teach the kinds of concepts in the natural world. I'm also interested in how teaching can help learning different kinds of knowledge, figuring out when and how teaching is effective and the implications of this for pedagogy and education. Finally, I'm interested the technical aspects of many of these problems, such as scaling inference algorithms to work on more interesting problems in teaching and the use of probabilistic programming languages for cognitive modeling.
Yue Yu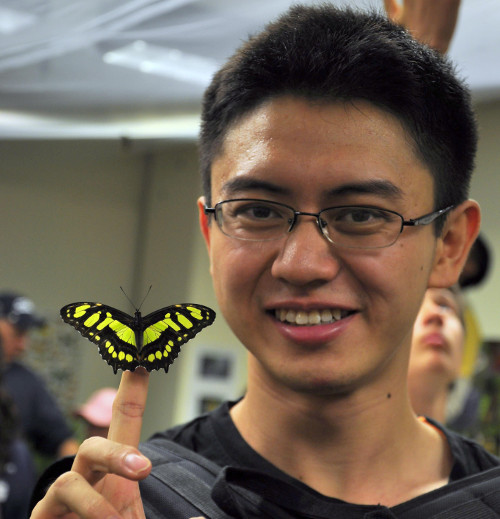 I am a postdoctoral associate in the Psychology Department at the University of Rutgers - Newark. I received my PhD in developmental psychology from Cornell University under Tamar Kushnir. I was originally from Shanghai, and did my undergraduate studies in Beijing University.
My research focuses on understanding children's learning in a social environment. Specifically, I am interested in 1) how contextual factors and individual differences influence children's imitation behavior, and how that affect what children have learned; 2) how social and pragmatic cues shape children's causal inferences; and 3) whether children's experiences and expectations of social interactions differ between formal and informal settings (such as in a lab vs. in a science museum), and its implications for developmental research.
Graduate students
Arash Givchi
Arash is a PhD student in pure mathematics. He got his B.Sc. and M.Sc. in computer science from Isfahan University and Isfahan University of Technology respectively. His research interests include mathematical analysis and machine learning.
Research assistants
Anderson Reyes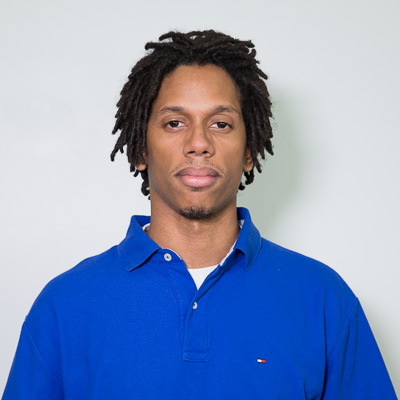 Anderson is an undergraduate student at Rutgers University-Newark. He is earning his B.S. in Computer Science with a minor in Mathematics. His research interests are machine learning and computer vision.
Chirag Rank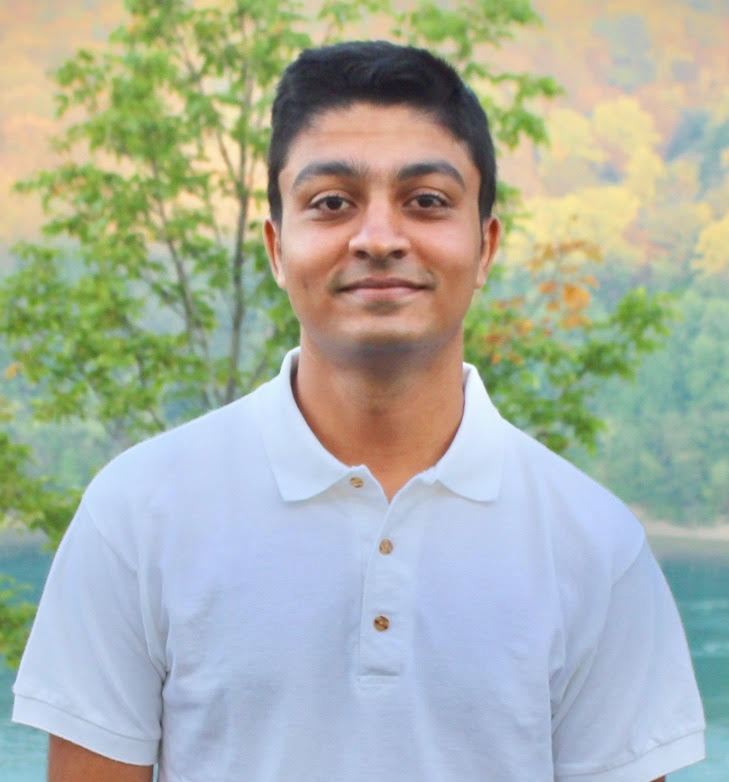 I have completed my Masters in Information Technology from Rutgers University and Bachelors of Engineering from Gujarat Technological University in India. At CoDaS Lab, I work on using distributed computing tools to utilize the computational power of GPU for research projects with high computational requirements. I also work on programming the statistical and mathematical models for the data science projects in the domain of computer vision and natural language processing. On a broad scale, I am interested in mining the data using existing tools and algorithms as well as work on the development of new models using probabilistic and cognitive approach.
Ravi Sojitra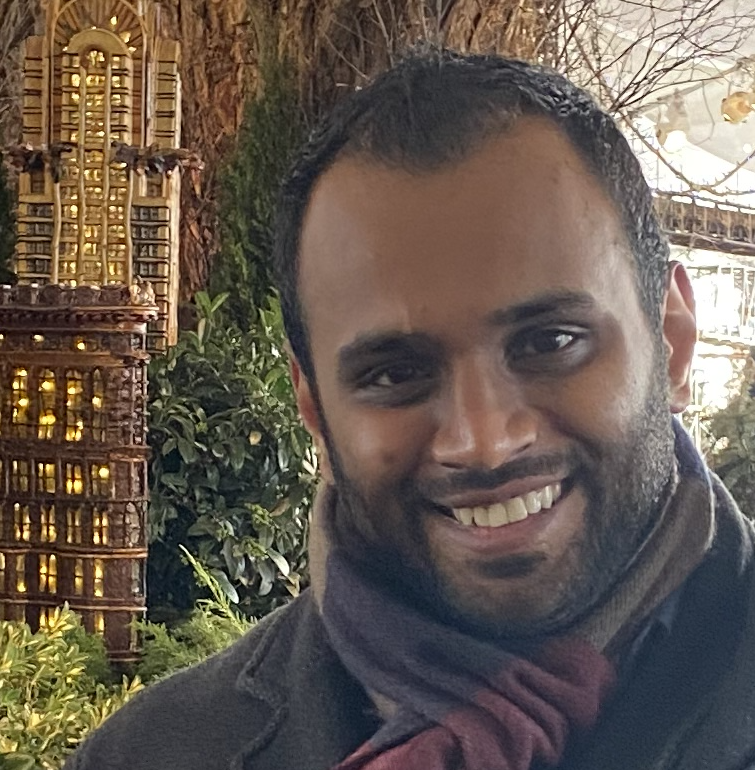 My research interests are in teaching useful concepts to people and models. As a post-baccalaureate research assistant in the CoDaS Lab, I currently (1) develop teaching models for the Explainable Artificial Intelligence project and (2) model neural response manifolds for the augmented reality project.
I earned my B.A. in Biology and Philosophy at Rutgers University—Newark in 2014; my Honors thesis was on age differences in probabilistic category learning from reinforcement, advised by Dr. Mark Gluck at the Center for Molecular and Behavioral Neuroscience. After graduating, I continued my work with Dr. Gluck for two years, investigating the effects of aging, genetics, and exercise on striatal and hippocampal dependent learning.
Alumni
April Schweinhart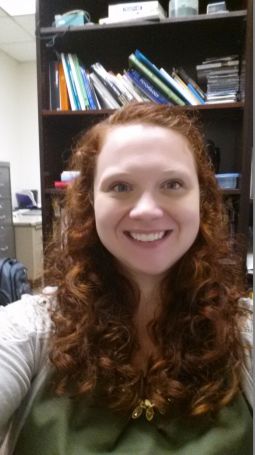 April took a position as Associate Research Scientist at PIRE. I was a Post-Doctoral Associate in the Department of Mathematics and Computer Science at the University of Rutgers - Newark. My research focuses on understanding early visual processes in the human brain.
Asheley Landrum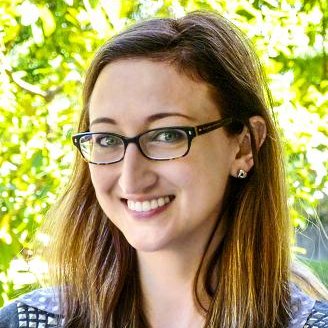 I am a developmental psychologist interested in the mechanisms underlying social learning. Asheley joined the faculty at Texas Tech in 2017.
Baxter Eaves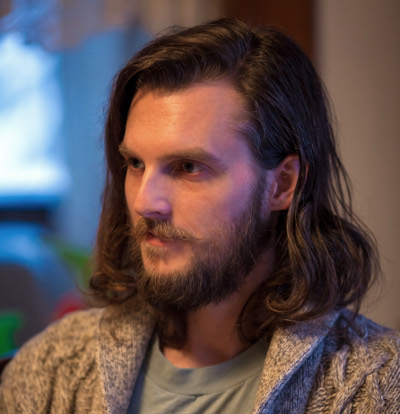 My first position out of the lab was as Data Scientist at Monsanto. I was postdoctoral associate in the Department of Mathematics and Computer Science at the University of Rutgers - Newark. Before that I was a research engineer with the MIT Probabilistic computing project. And Before that I was an experimental psychology graduate student at the University of Louisville.
Broadly speaking, my research focuses on learning. On the psychological side, I seek to reverse-engineer human social learning by defining it in the language of mathematics—the ultimate goal being to endow computers with the ability to communicate concepts to humans in a natural, pedagogical, human way. On the data science side, I develop tools that improve subject-area experts' ability to answer the questions important to them without them having to mangle their data to fit into off-the-shelf software and without them having to spend time becoming machine learning and programming experts.
Jake Alden Whritner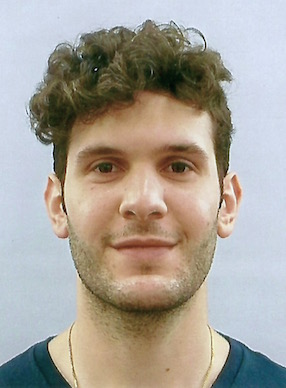 Jake was a Laboratory/Tech Assistant in the Department of Mathematics and Computer Science at the University of Rutgers - Newark. He earned his B.A. in Cinema Studies from New York University and his M.A. in Film from the University of Kent. His MA Dissertation—supervised by Prof. Murray Smith—investigates ways of theorizing film engagement other than character-centric approaches, and explores autistic film viewers' experiences as a case study. For the past two years, Jake has also collaborated with Dr. Pascal Wallisch at NYU—exploring the cognitive neuroscience of film appraisal and categorization. At the CoDaS Lab, Jake primarily works on a visual perception project that uses augmented reality to study and train the visual system.
Jake joined the Center for Perceptual Systems at the University of Texas at Austin as a Ph.D student in the Perception, Brain and Behavior program in 2017. There, he will continue to investigate visual perception and natural scene statistics.
Kelley Durkin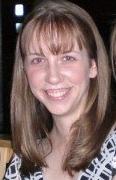 Kelley accepted a Research Associate at the Peabody Research Institute at Vanderbilt in 2015. I was a postdoc in the CoDaS Lab. I received my PhD in Developmental Psychology from Vanderbilt University under Bethany Rittle-Johnson. I then spent an additional year working as a postdoc in mathematics education with Jon Star.
My research focuses on how ideas from cognitive and developmental psychology, such as using incorrect examples and comparing the reliability of informants, can be applied in educational settings to improve learning. I use quantitative and qualitative analyses to investigate how children's knowledge changes over time, and I conduct this research in tutoring and classroom settings.
Lewis Baker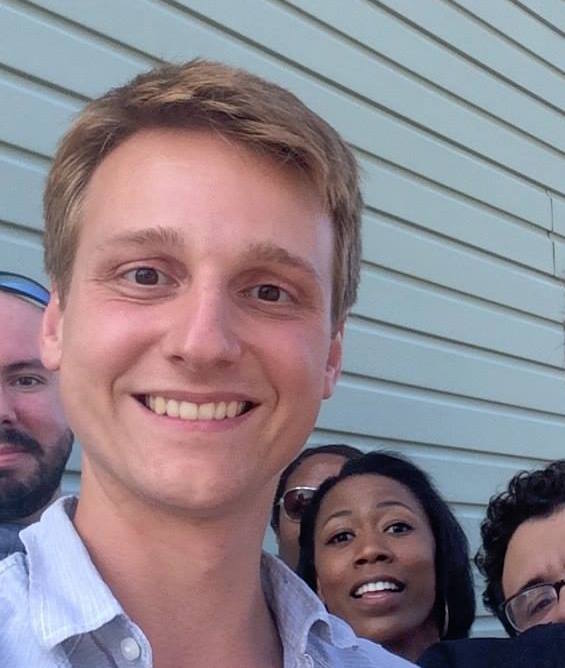 Lewis accepted a position as a data scientist at Pymetrics in 2017. I worked as a post-doctoral associate with the psychology, math and computer science departments at Rutgers-Newark. I primarily collaborated with researchers at the CODAS lab to develop the Mobile Maker Center, a modular space for the ecological study of children's exploratory play. I also worked on machine learning classifiers for emotional state recognition and on the development of augmented reality technology to adapt users visual systems to specific features in the environment.
Sophia Ray Searcy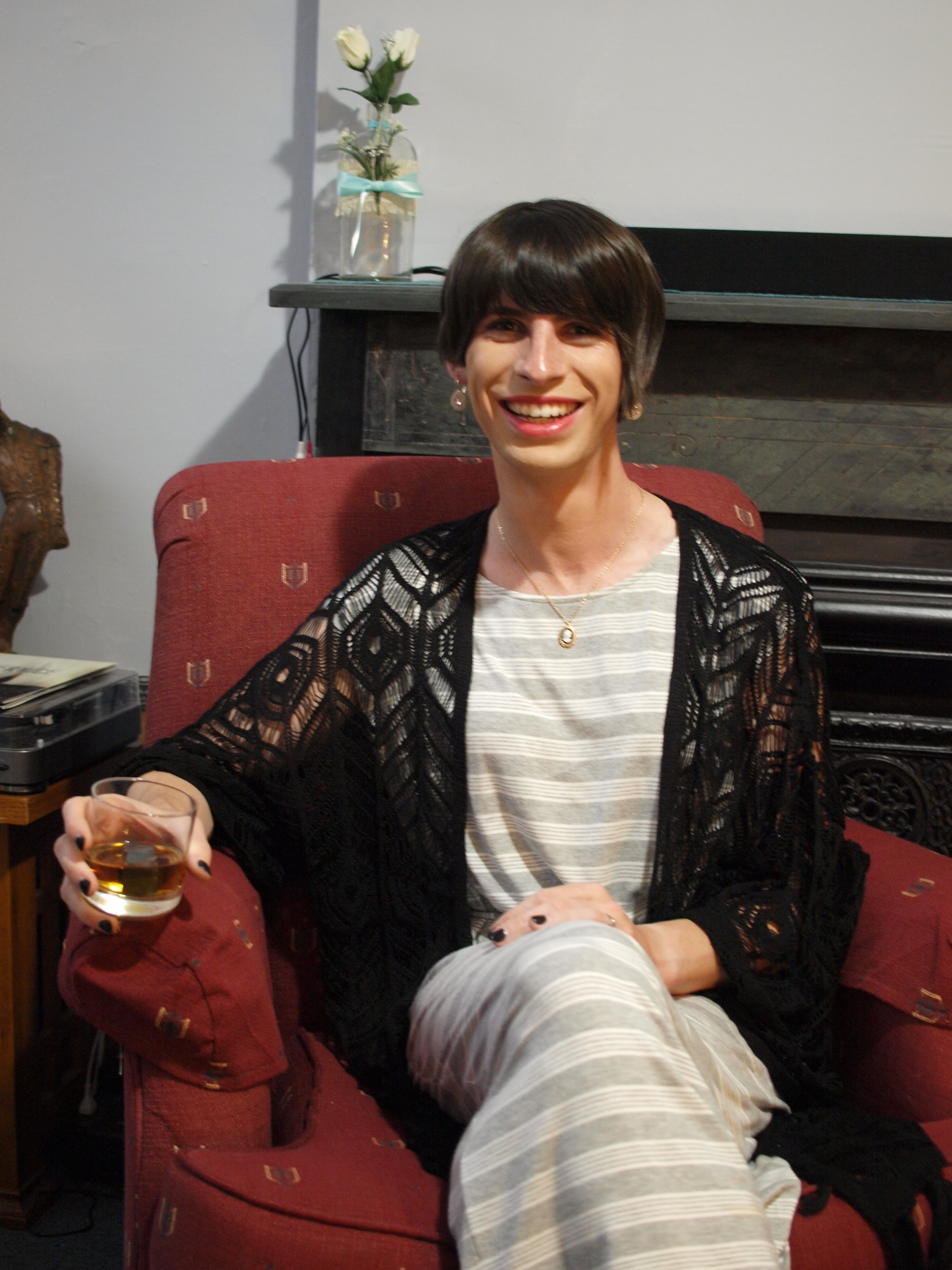 Sophie left to become CTO at Elektra, followed by Senior Data Scientist at Metis in 2017. After pursuing an interest in robotics and machine learning, Sophie received a BS and MEng in Electrical and Computer Engineering from University of Louisville. Her work in the lab included efficient models of teaching and communication, expressivity in models of concept learning, and pseudo-rational factors that affect causal inference.